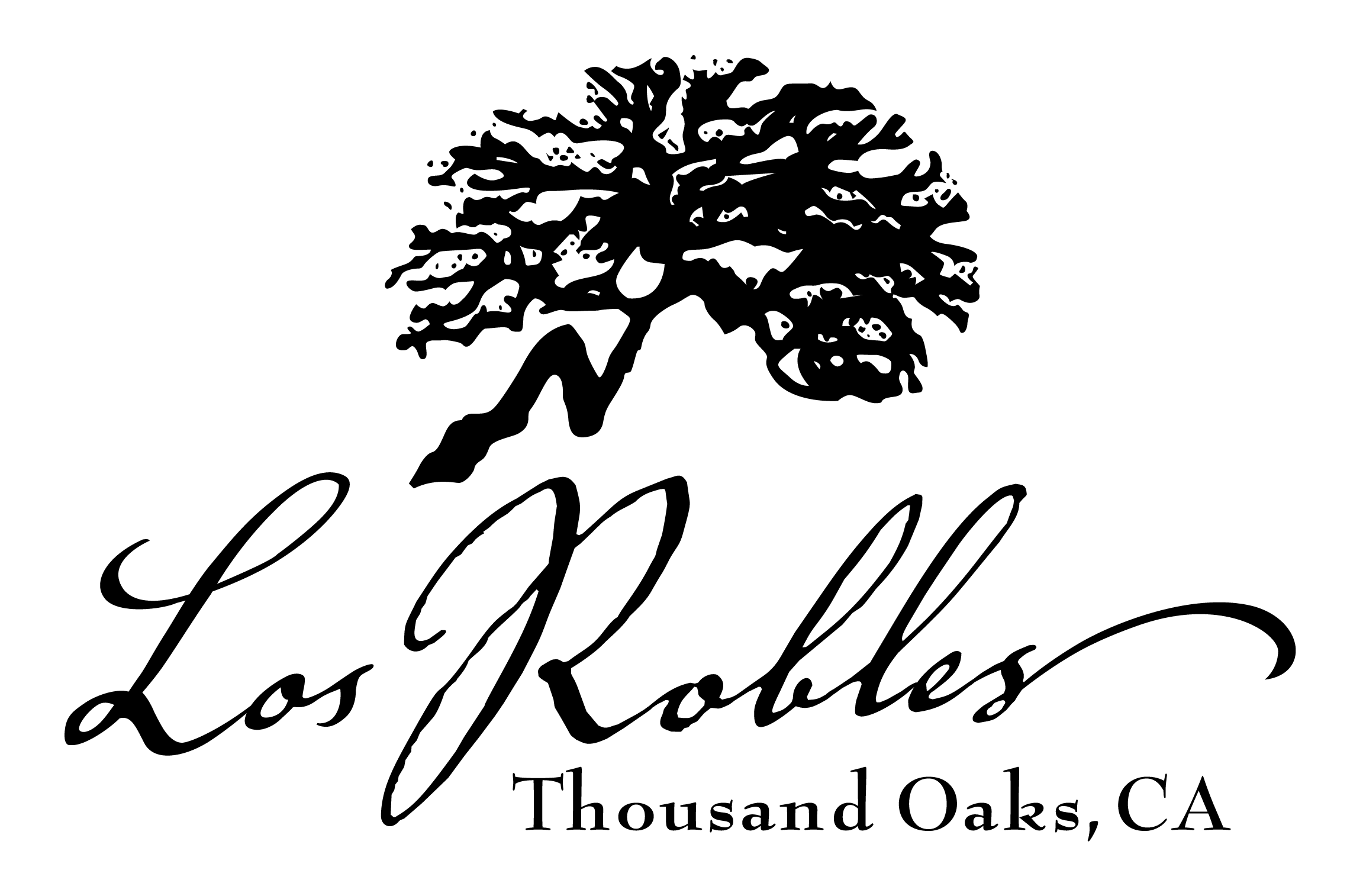 Dear Members and Guests,
Los Robles is committed to stopping the spread of COVID-19 and keeping our customers and employees safe while providing a place of needed refuge to rejuvenate, exercise, relax, and enjoy the game we all love. We are implementing social distancing protocols on the range and course. See below for an updated list of protocols.
If you are sick, feeling sick, or have been in contact with someone believed to have COVID-19, please stay home.
Please keep a distance of 6 feet between yourself and anyone else.
Face Masks are required when entering a building or when six feet of physical distancing is not possible. You may remove your face covering when seated at a table in the restaurant.
Motorized golf carts are available. Players can ride together in the same golf cart if they are from the same household.
Los Robles has completed the business attestation with the County of Ventura and is following all State and Local guidelines.
We look forward to seeing you out at Los Robles in the near future.
Thank you,
Los Robles Greens Golf Course